R-Tech Dental can take care of your chair re-upholstery needs in many ways.
We can order manufacturer specific complete fabric replacement kits for chairs that are supported.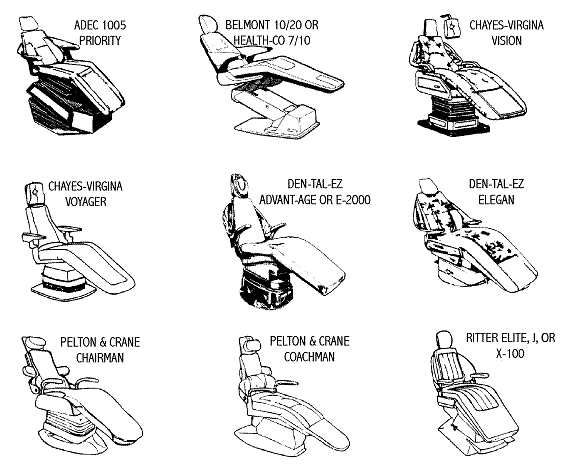 We can remove any type of dental chair for recovery in our specialized chair re-upholstery shop.
There are many colors to choose from.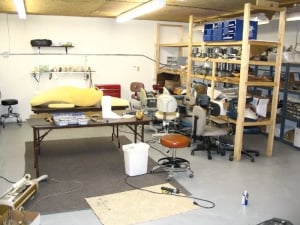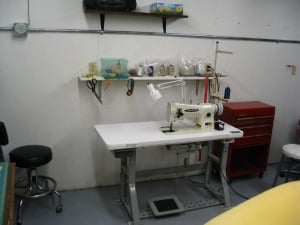 Naughahyde Spirit Millenium Color Chart
Upholstery Packages Standard Color Chart
Upholstery Packages "Soft" Fabric Color Chart
Fabric Care Instruction Sheets
Boltaflex Cleaning Instructions